We had an awards ceremony in chapel today! Congrats to all the kids who worked extra hard this last quarter! Code One Award: Roman Vera, Aiden Fischer, Kataliya Cardenas, Braydon King, Elias Kurtz, and Alexis Reedy Perfect Attendance: Elias Kurtz, Evan Rodriguez, and Destiny Wells Good Attendance: Sami Casuga, Beckham David, Nathan Kuntz, Sam Kuntz, Trace Schumaker, Julian Pappas, Alexis Reedy, Aria Thompson, Aleena Vera, and Roman Vera. A Honor Roll: Kimber Horner, Emy Harper, Eden Hurn, Braydon King, Gideon Kurtz, Kalea Boudoures, Kataliya Cardenas, Gia Colombini, Maggie Harper, Arianna Waxman, Mia Allen, Sami Casuga, Nathan Kuntz, Sam Kuntz, Elias Kurtz, Caleb Williams, and Rachel Williams. A-B Honor Roll: Alexis Reedy, Fernanda Trejo, Aleena Vera, Logan Kurtz, Malia Bowen, Willow Galusha, Zoe Galusha, Aria Thompson, Hannah Ashiku, Hadlee Atherton, Orion Mendoza, Jaxton Paeyeneers, Evan Rodriguez, Hyzer Zinn-Smith, Madilyn Harper, Kyler King, and Judah Kurtz.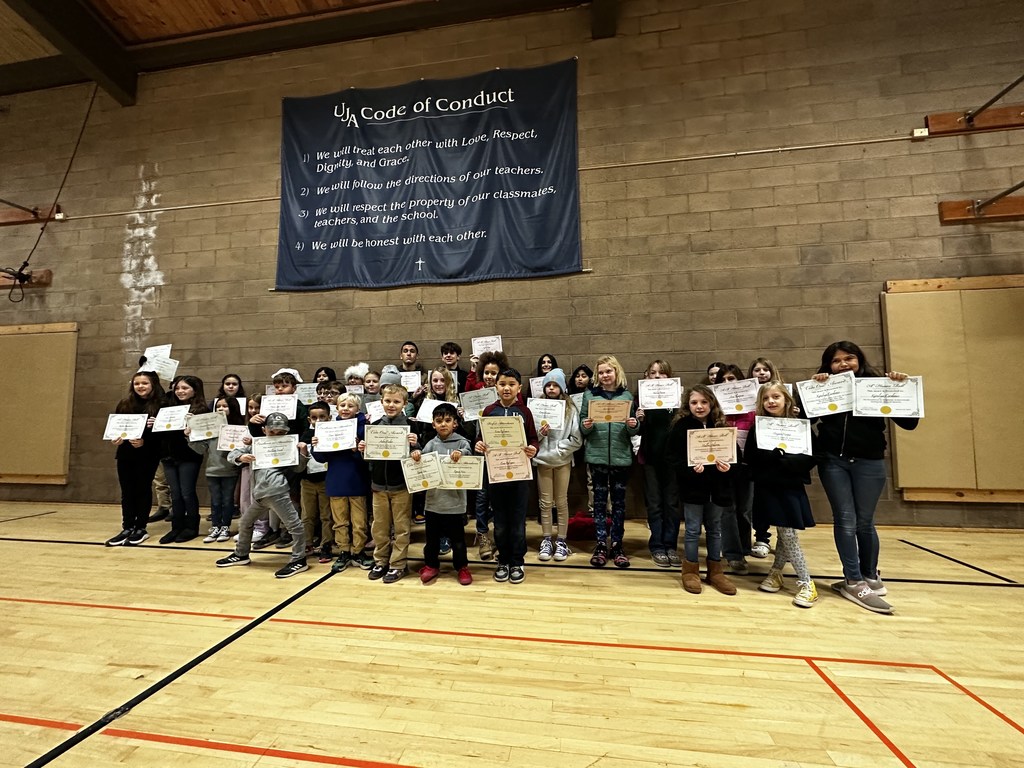 UJA Parents, With the heavy rain, possible flooding, and windy conditions expected tonight and tomorrow, we feel it would be wise to cancel school tomorrow, Thursday, January 5. We expect to resume classes on Friday. Thank you for your understanding. Rick Nelson

We had western day on Wednesday, class color day on Thursday, and then each class had their own Thanksgiving celebration today! This week went by too quick and was great fun! We hope you all enjoy your Thanksgiving week off and we look forward to seeing everyone again back on the 28th! Happy turkey week!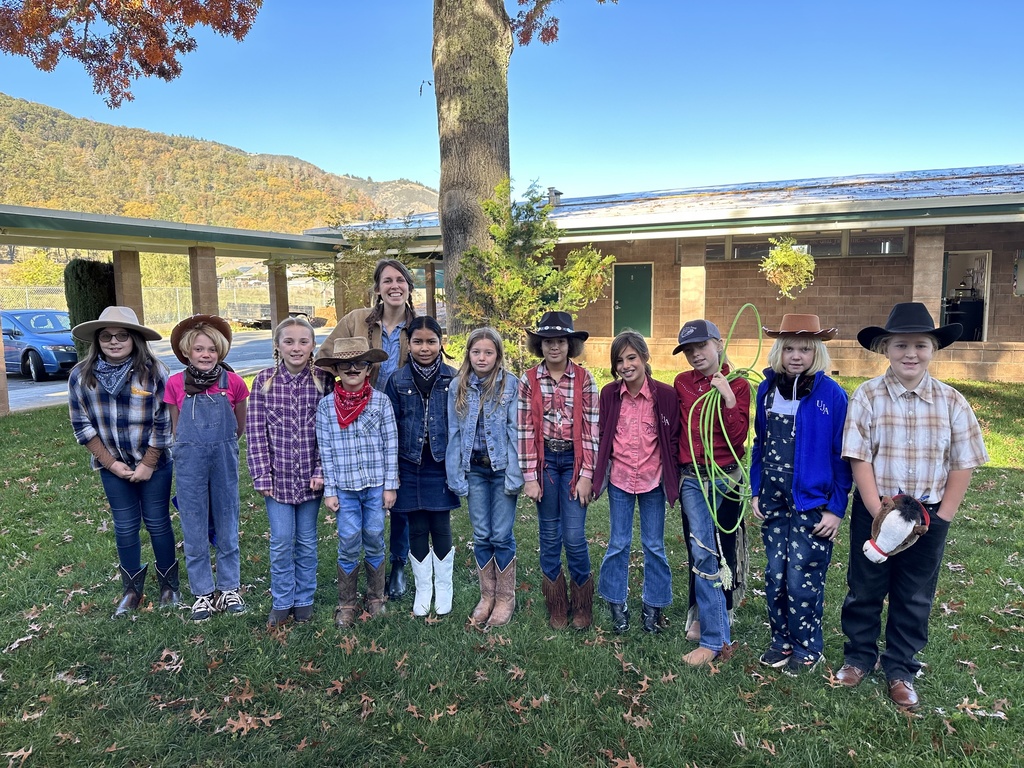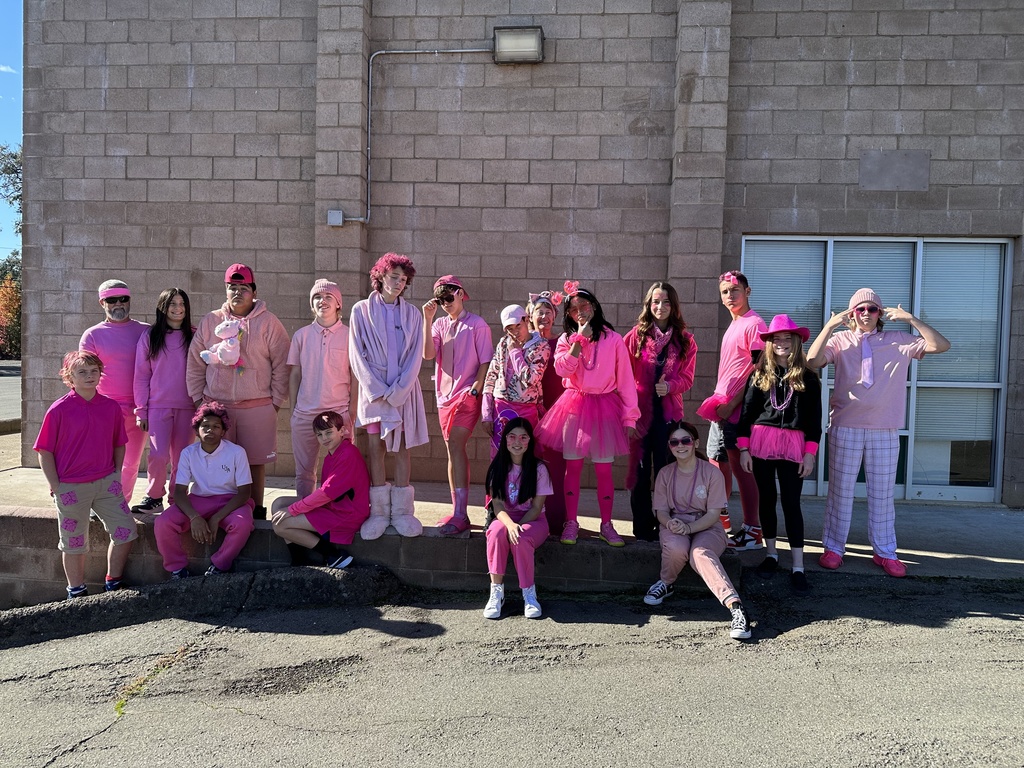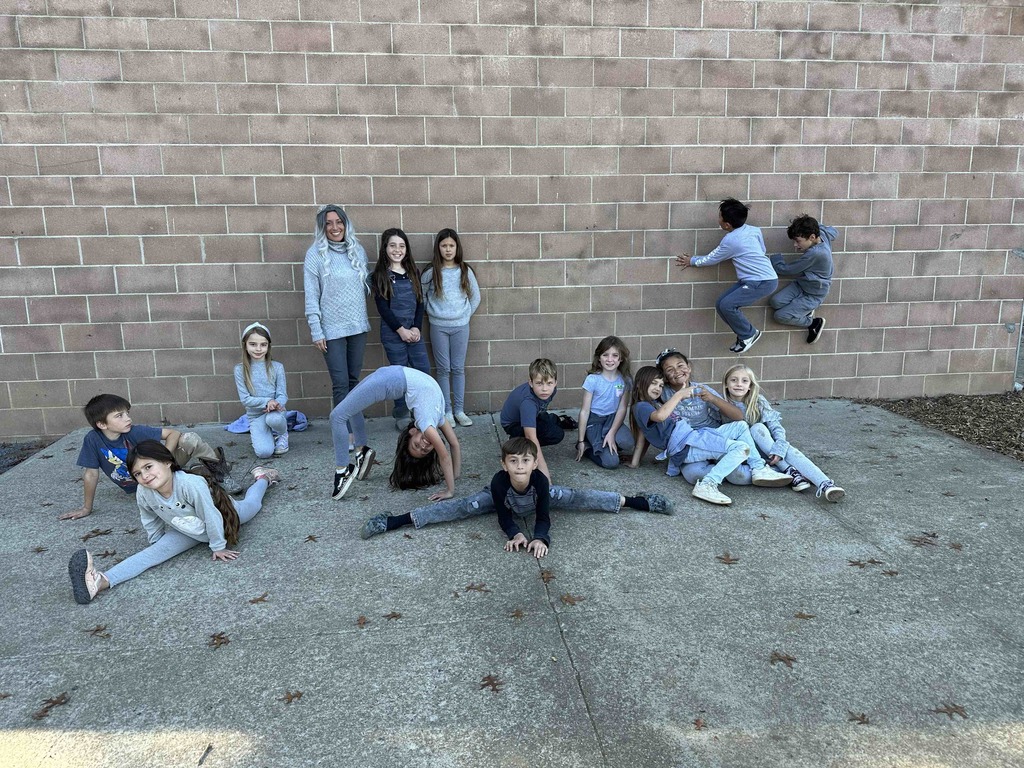 We have had pajama day and sports day so far! Tomorrow is western day, and Thursday is class color day! Can't wait to see what everyone does! Class Color reminder...K: Orange, 1st: Red, 2&3: Grey, 4: Blue, 5&6: Black, 7-9: Pink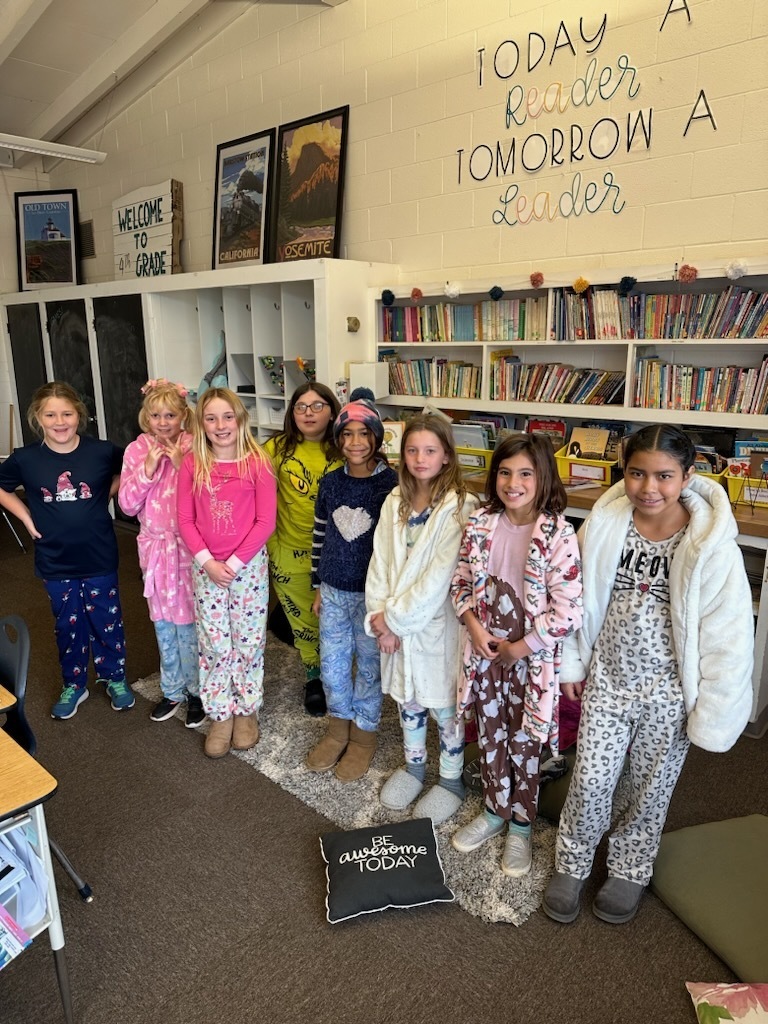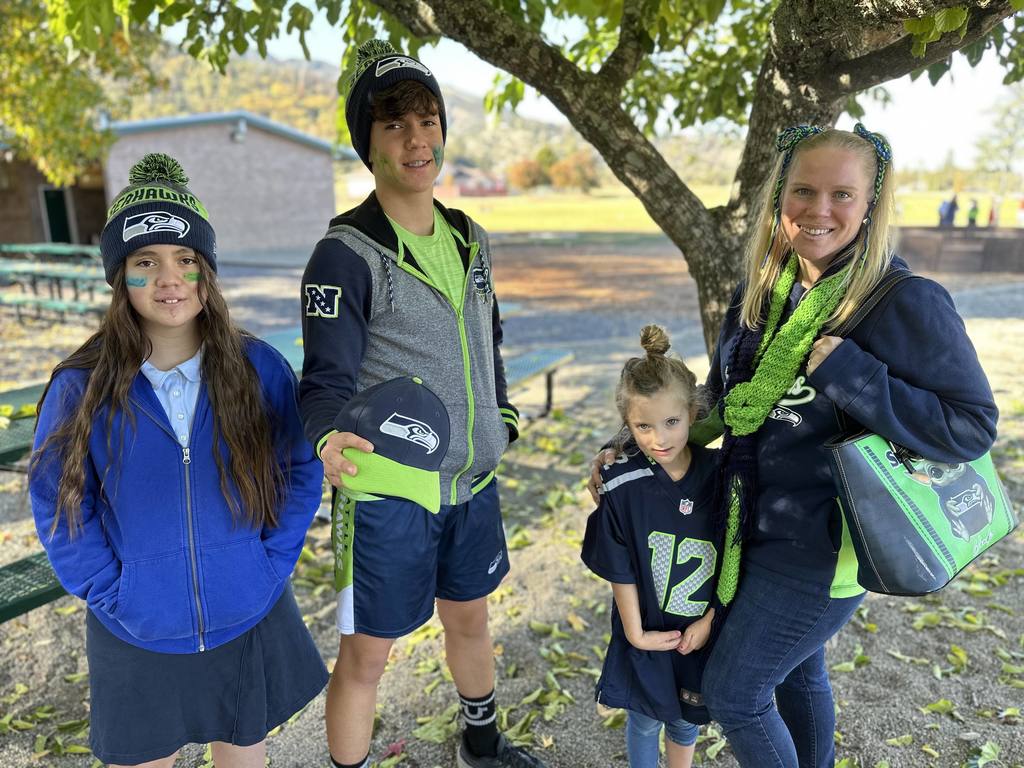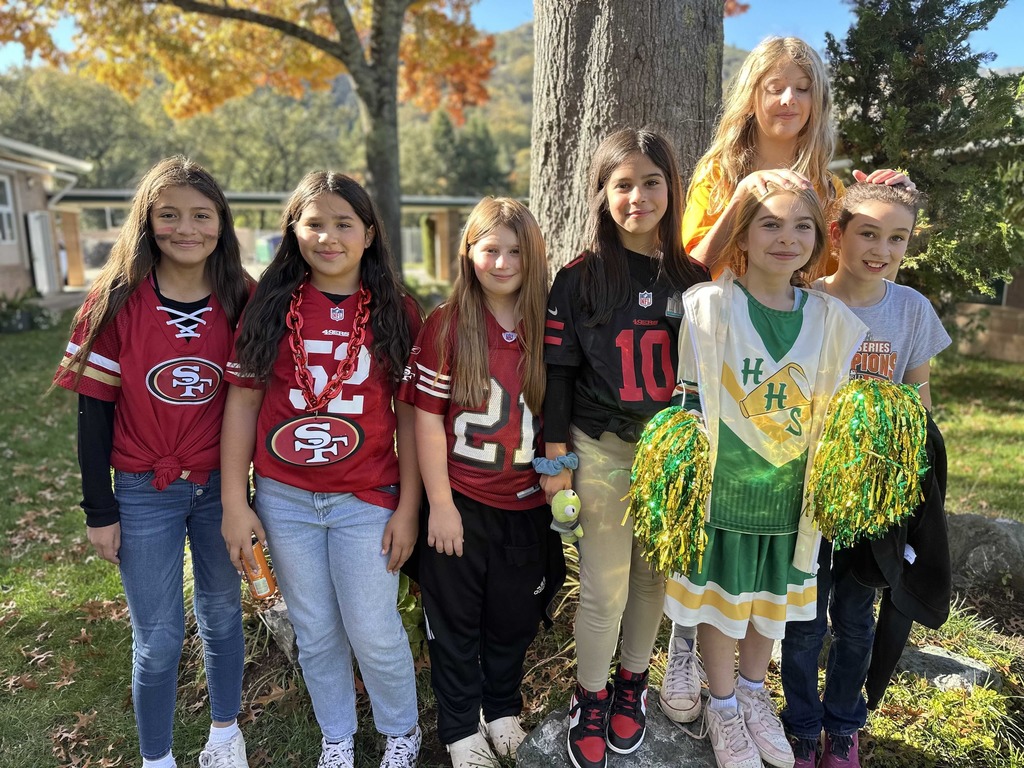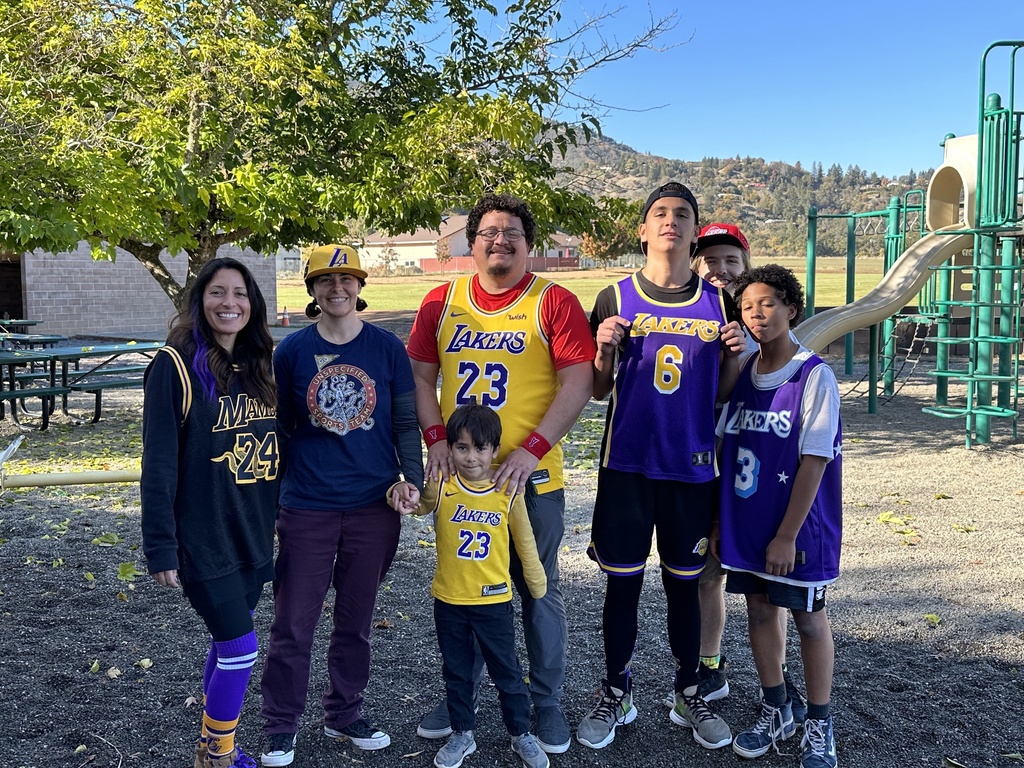 UJA Family Barbeque Picnic Who: UJA Families What: Free Barbeque Pinic with turkey burgers, vege-burgers, bean salad, chips, and more. Playground supervision for the kids with Mr. Oliver and play field supervision with Mr. Garcilazo When: This Sunday, October 9 at 5:00 PM Where: UJA Courtyard Why: Fun - Sharing great food together is always a good time. Family - Getting to know other families in our school community. Free Food - Sponsored by our Home and School Association. Feedback - Short table focus groups while we eat. We are looking to continually improve school quality and your help will be invaluable.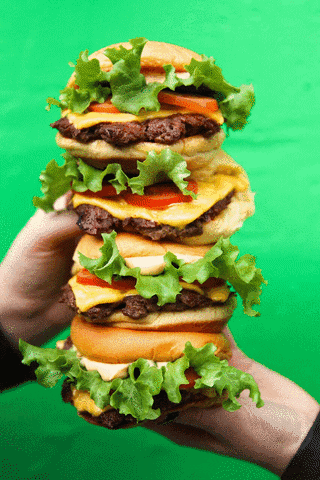 Mr. Oliver's helper is slacking on the job.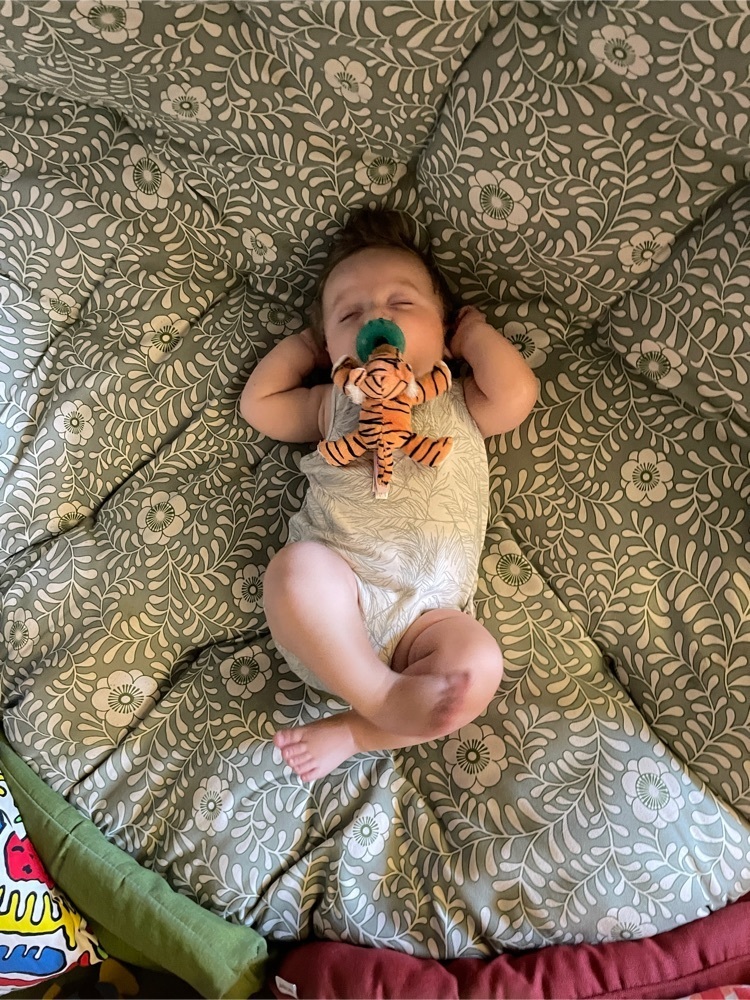 Our new gaga ball pit is finished and was tested out yesterday at our cleaning work bee! We can't wait to see everyone in nine more days!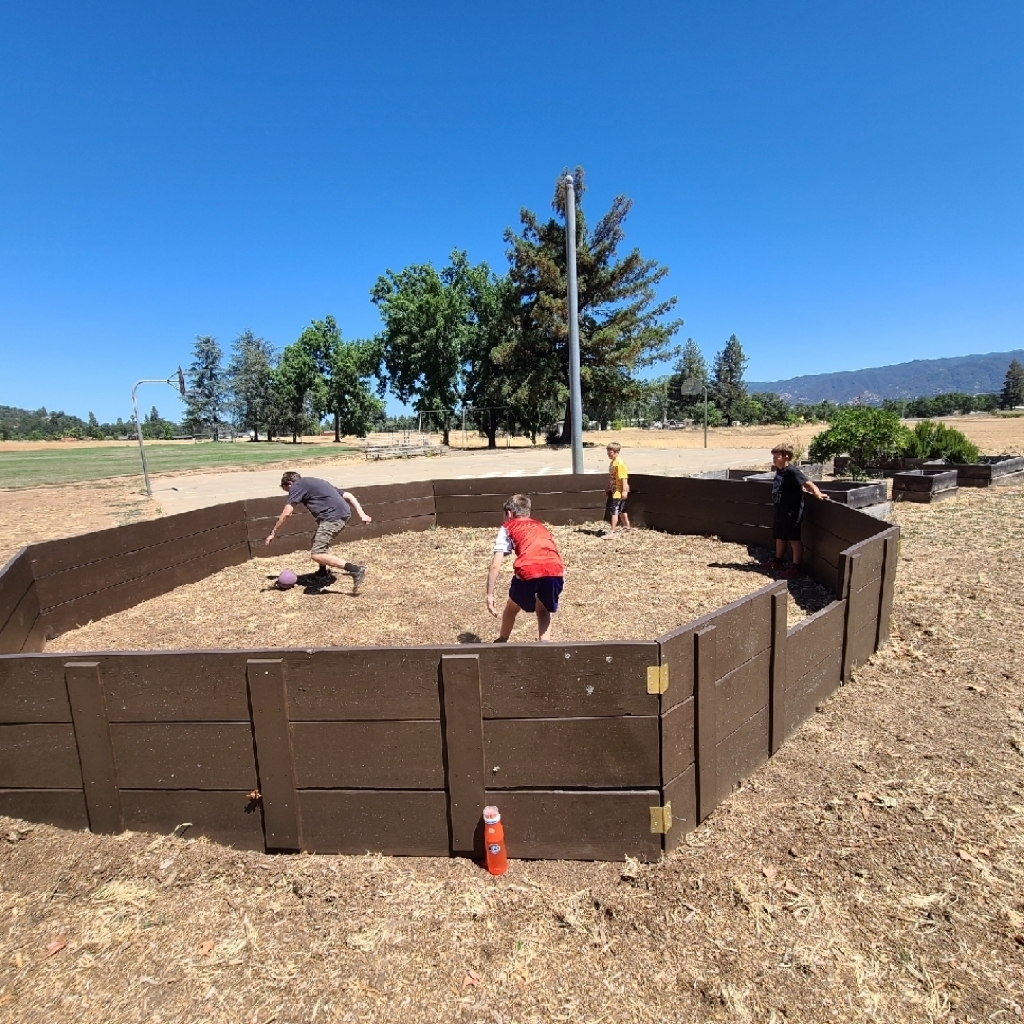 Campus Cleanup, and Orientation, and Uniforms. OH, MY!! The first day of school is only two weeks away! I hope you have had a restful, peaceful, refreshing summer with your family. I have a couple calendar reminders for you. - Sunday, August 7; Campus Cleanup and barbecue. You are invited to come meet, greet and help get our campus ready for the year. We will start at 8:00 and will go to 12:00 when we will enjoy a barbecue together. Feel free to come for all or part of the day, or even just come for the food. We would love to see you and get a chance to visit. - Monday evening, August 15, starting at 6:30; Parent Orientation. This will be a time to hear from Mr. Nelson some general information before you have the opportunity to find your way to the classrooms to hear from your child's teacher everything you need to know about the coming school year. You will also have the opportunity to ask any questions you may have. - Wednesday, August 17; The First Day of School!! Uniforms Just a reminder that uniform tops need to be purchased from our Lands End link on our website, myuja.org. This year we will be insisting that sweatshirts and fleece jackets have our school logo on them, purchased from Lands End. Please let us know if you experience any problems with getting your items.

Campus Clean Up and Barbecue! This Sunday from 8-12 Ukiah Junior Academy will be having volunteer campus clean up. Teachers and staff will be here with church and school volunteers getting our campus ready for the start of school on Aug. 17. There will be indoor and outdoor tasks ready for your help. Tasks from general classroom sprucing up to active tasks like cleaning out gutters or putting together a new playground structure. Our Home and School will be providing a barbeque lunch afterward (chefs Pete and Jeni Bushby will make it worth your while!). Come for the morning, come for an hour, or come for lunch! We would love to see you, work with you, and share a good meal in the shade of the playground trees.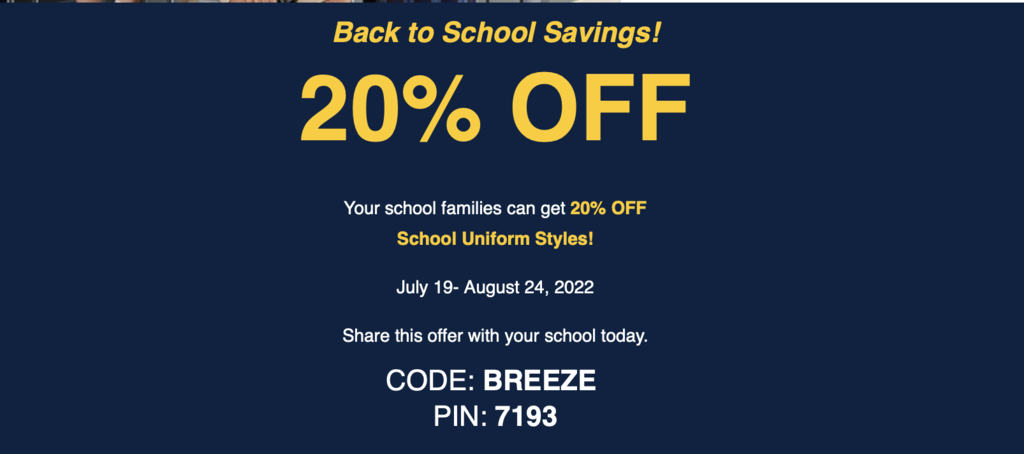 Happy Tuesday school family! We will be out of the office this coming Thursday and Friday, July 28-29. I will be back in the office on Monday August 1st, and will respond to any messages and emails as soon as possible upon my return. Thank you!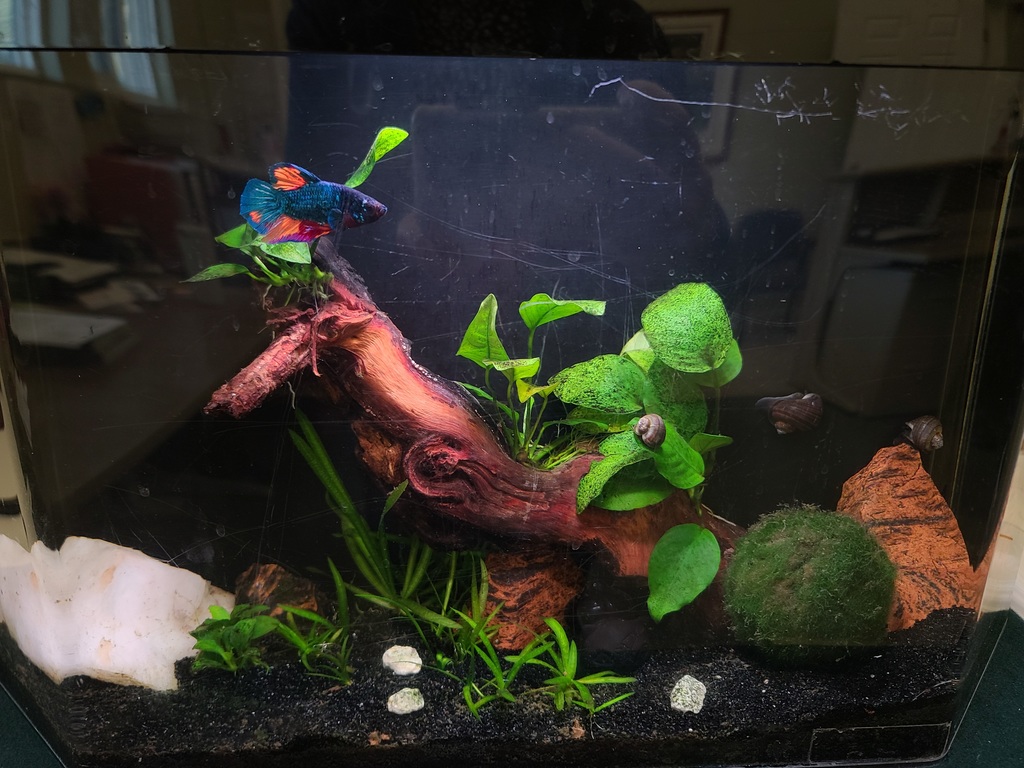 8 fancy new mystery panels, can anyone guess what this will be when it's finished? 🤔 I'll give you a hint, these are not going to be new picnic table tops!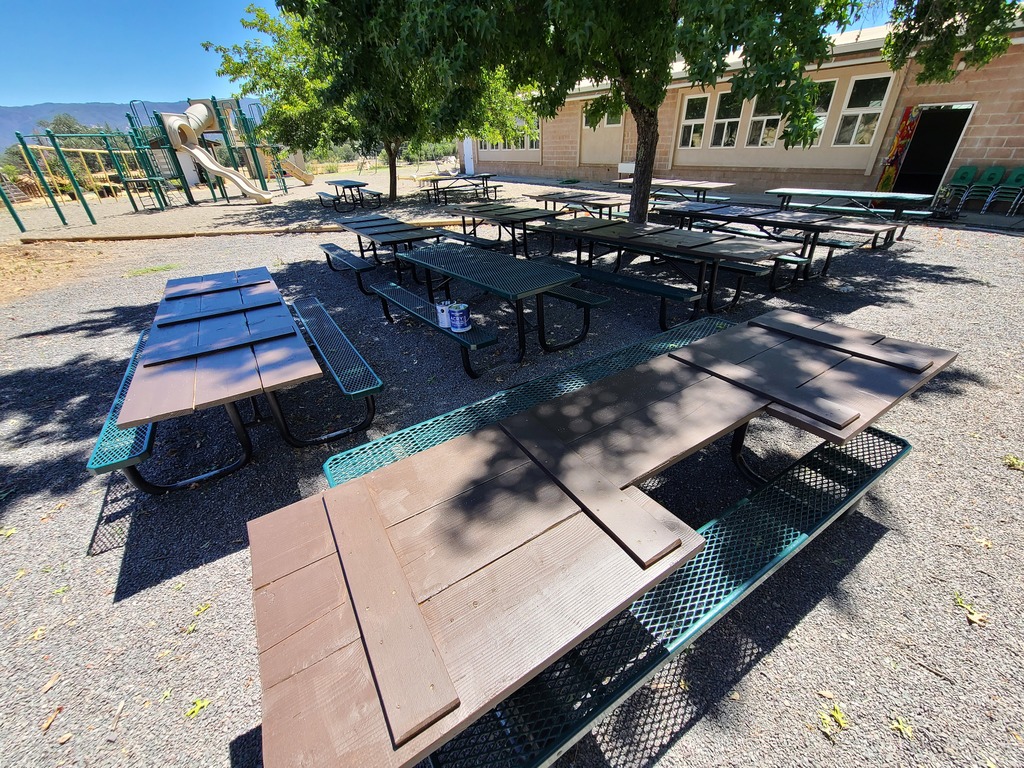 Just a heads-up for next week, I will be back in the office on Wednesday, July 6. We wish you all an early happy 4th of July! 🎆

Our office will be open all summer long! Office hours Monday - Friday: 8:00 - 1:00 Allison Kurtz Office Manager Ukiah Junior Academy A: 180 Stipp Lane Ukiah, CA 95482 P: 707.462.6350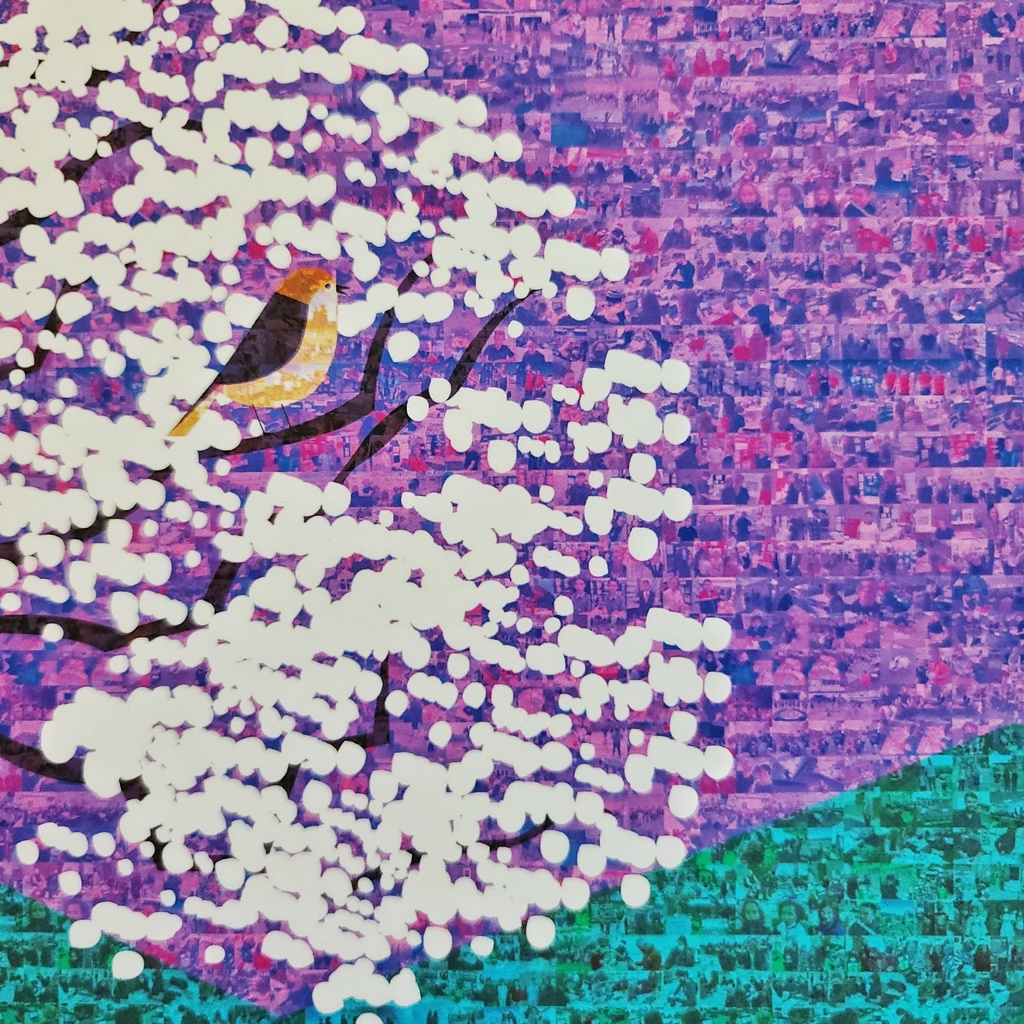 Today was the last day of the school year and we ended it with a big party! Thank you for all the parents and family who joined us for our year-end extravaganza! We had an all-grade kickball game, bubbles, races, and even a basketball game between the basketball team and the staff! We finished it all off with a "water balloon fight, pizza, and shaved ice from Sugar Mama! What a fun way to end the year. We will miss you all over the summer, and hope you all have a fantastic break! See you all next year!!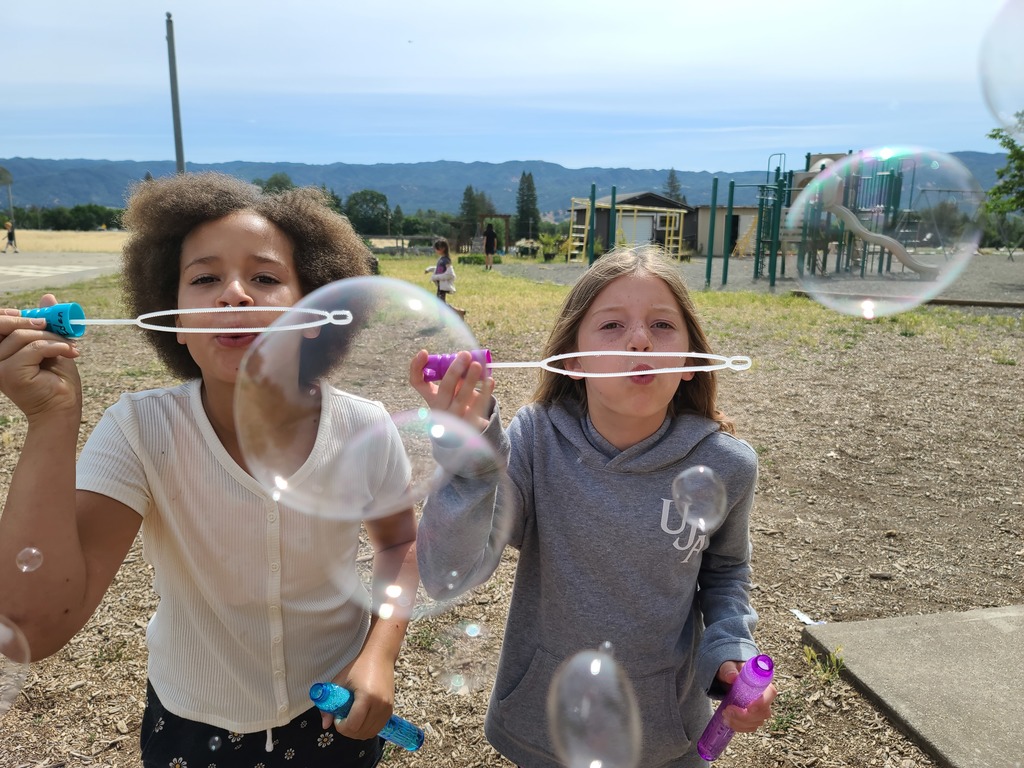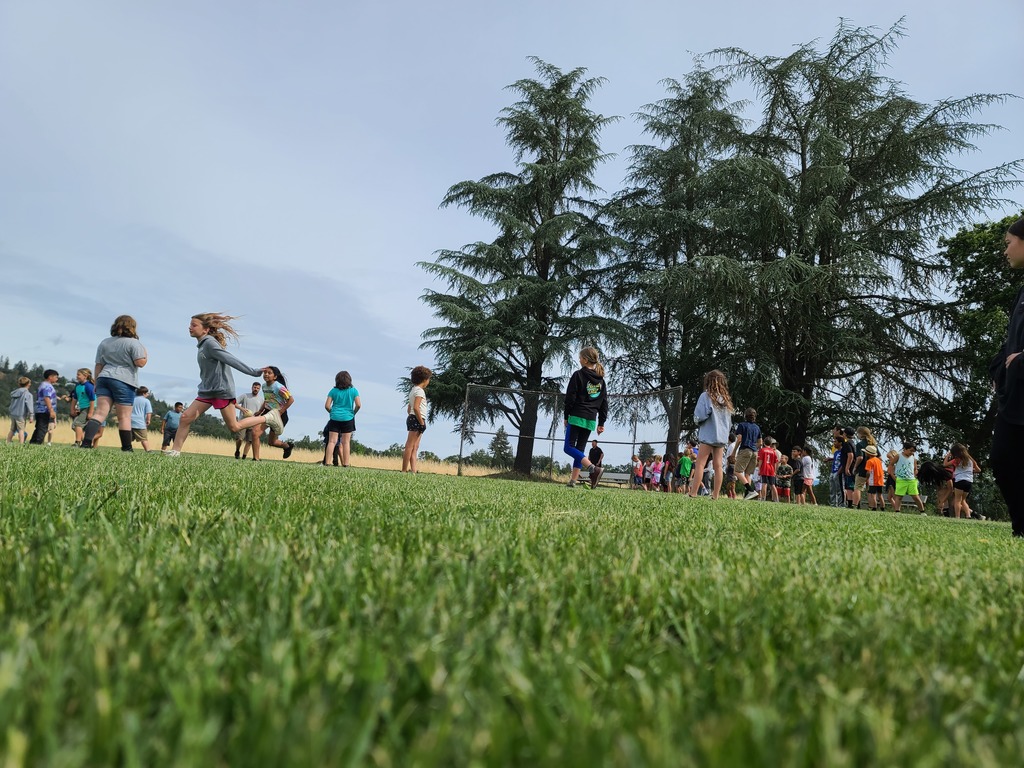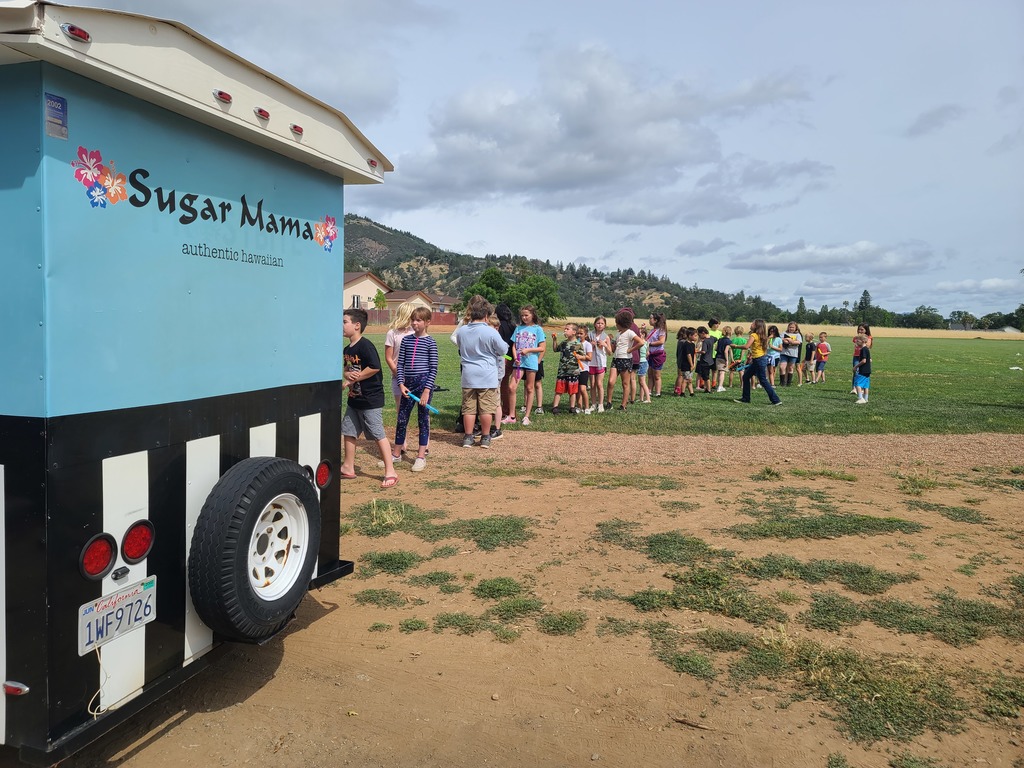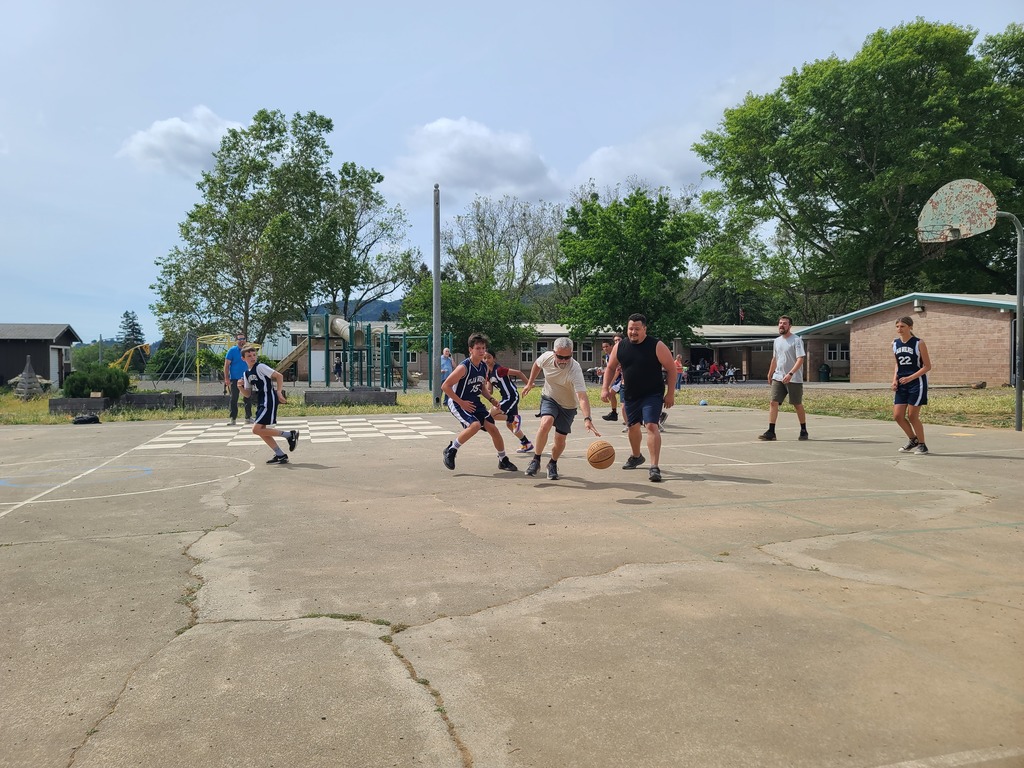 Last night we had an amazing graduation ceremony with our 8th graders! We are so excited for them! Congratulations Leilani, Ava, and Logan! We are so excited to have Leilani and Logan back next year! And Ava, we will miss you dearly! We can't wait to see what the future holds for the three of you!! 🥰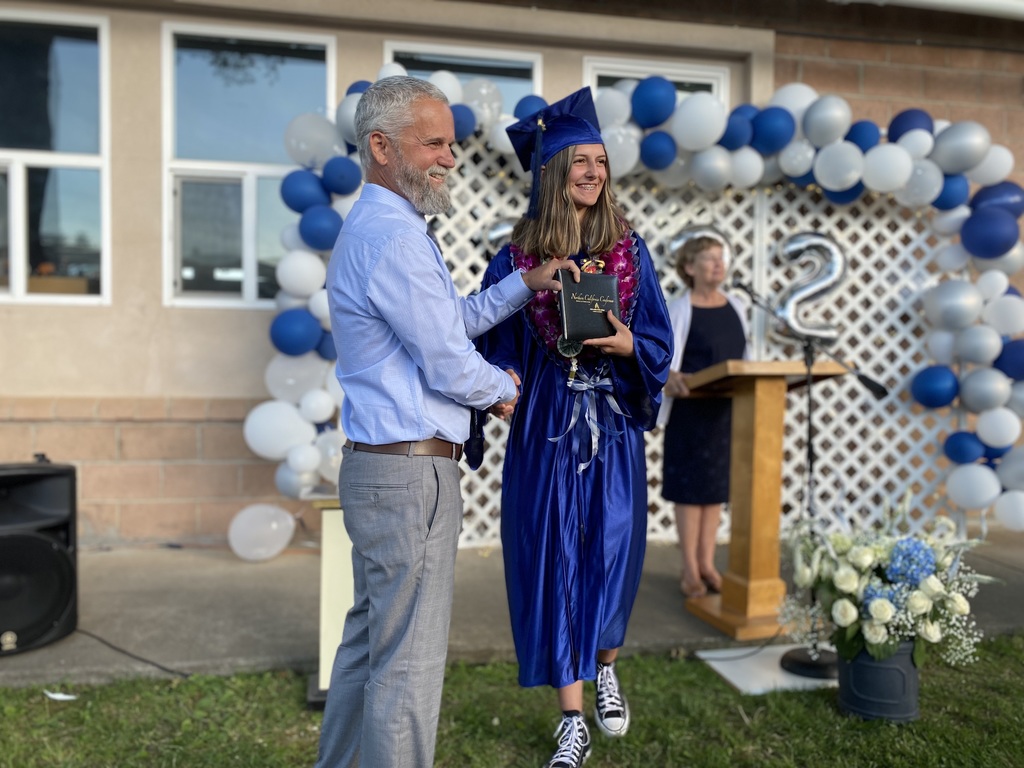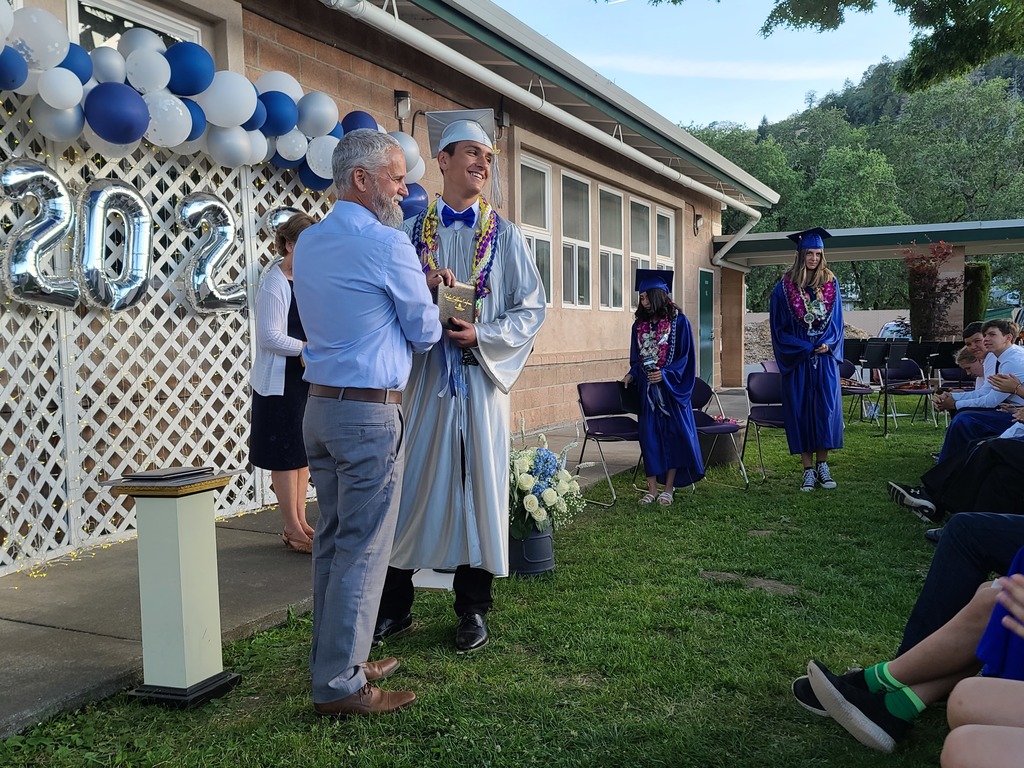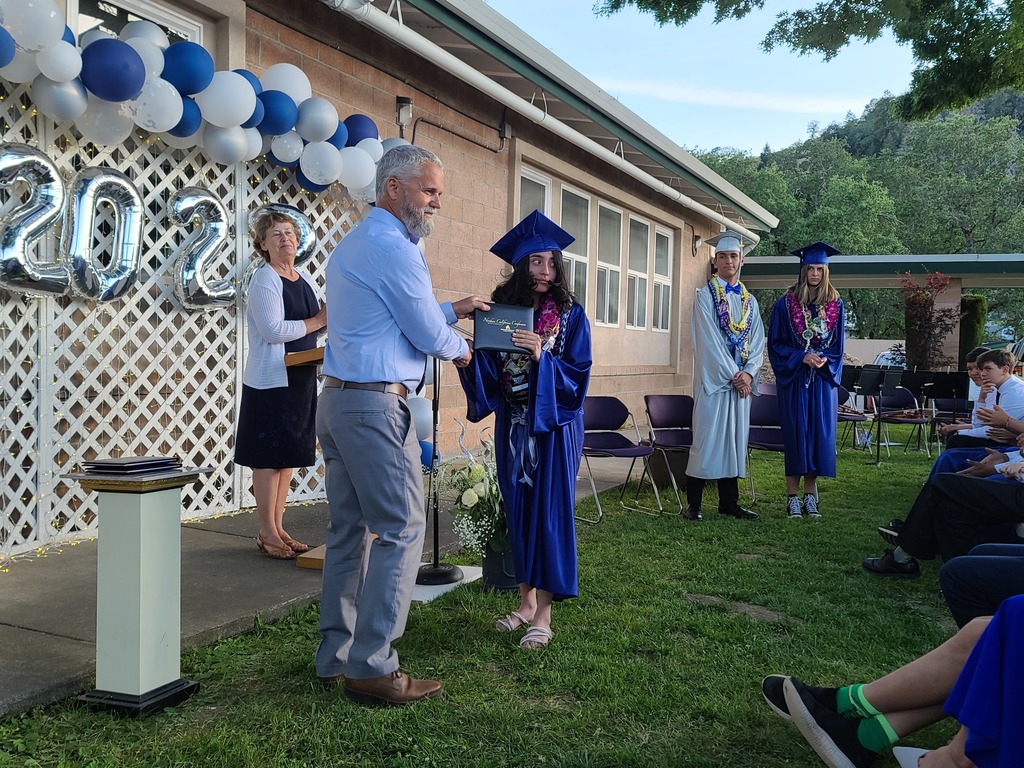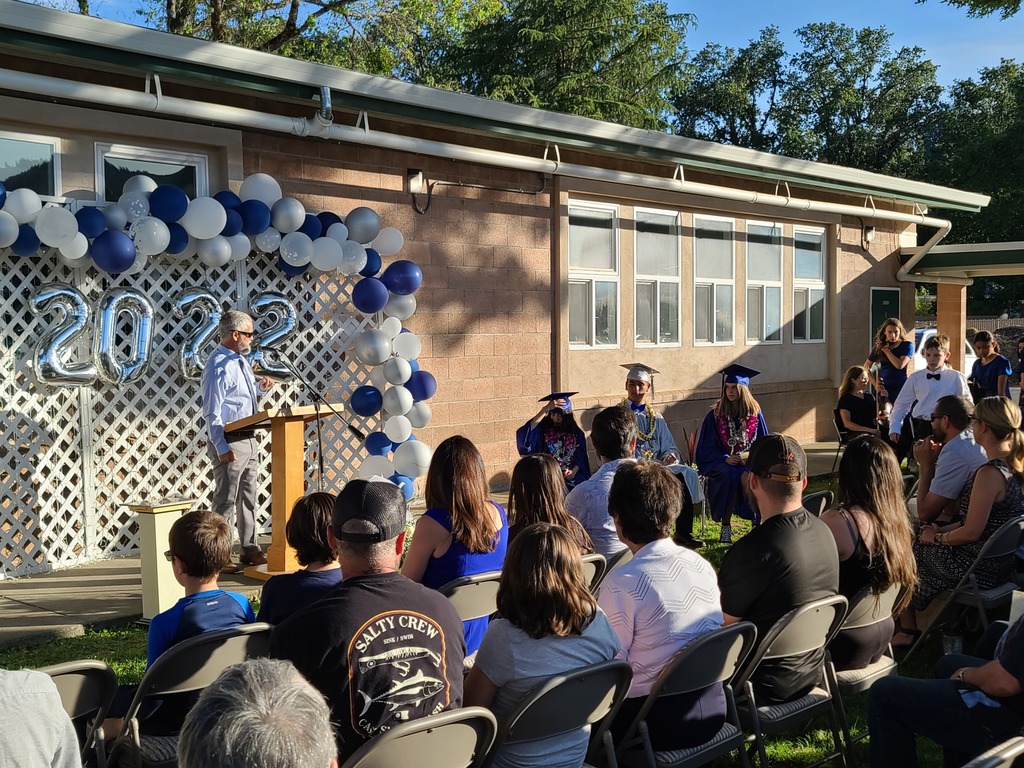 We are getting ready for our 8th grade graduation this evening! the 7th grade strings group is practicing their song they will be playing tonight, while the rest of the 7th graders, the 8th graders, and our 10th grader help get the chairs set up! So excited for our class of '22 to become high schoolers!!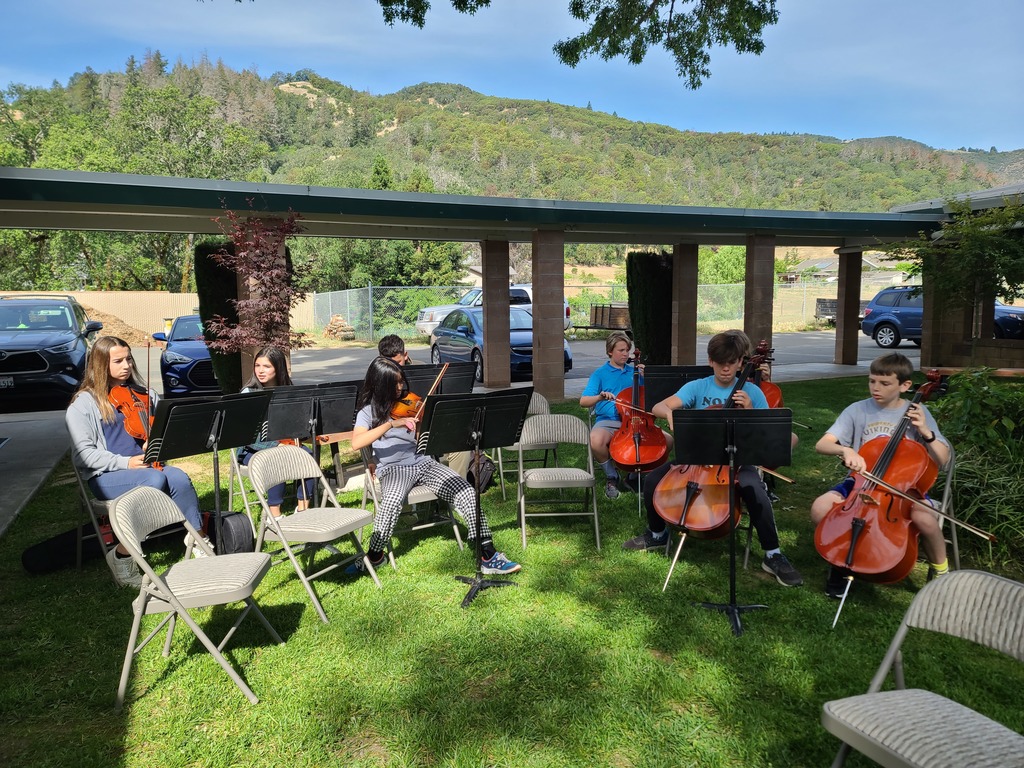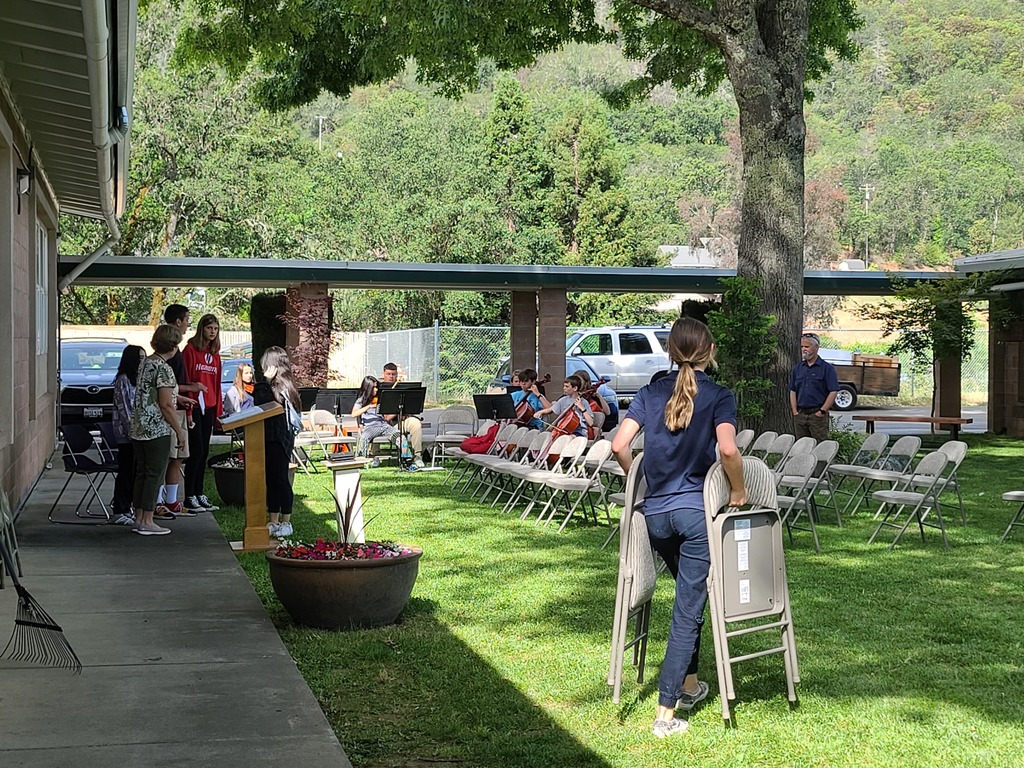 This morning we had a fire drill and a surprise visit from the Ukiah Valley Fire District as they dropped us off our yearbooks! The kids loved it and spent the next several hours signing each others' yearbooks!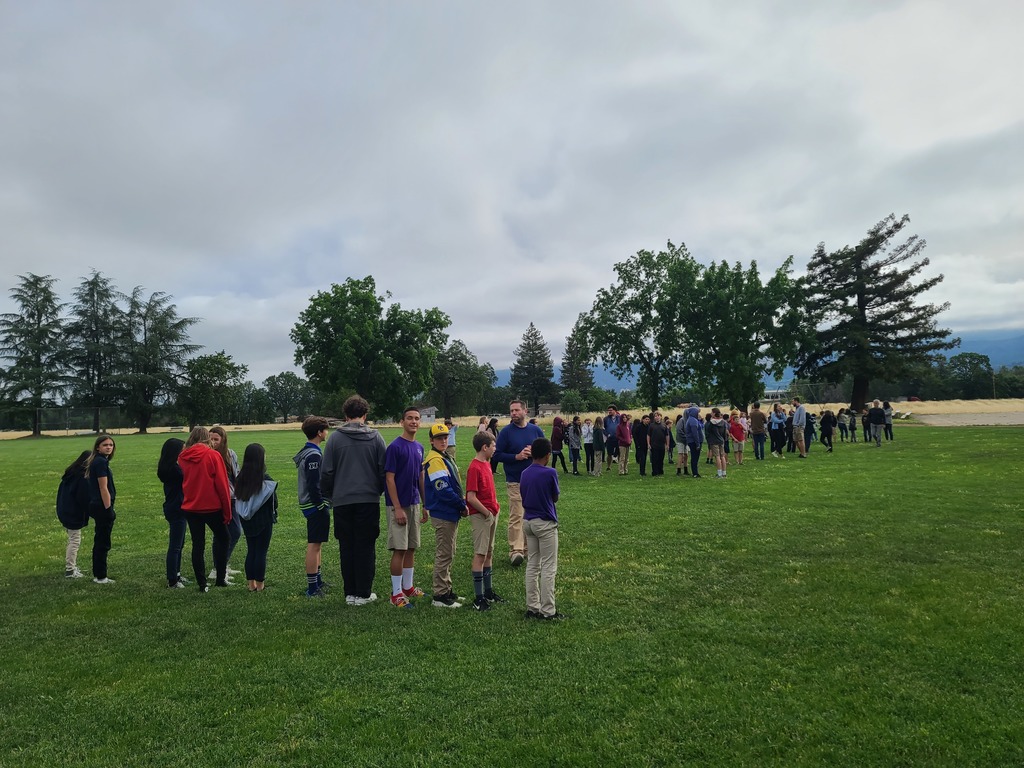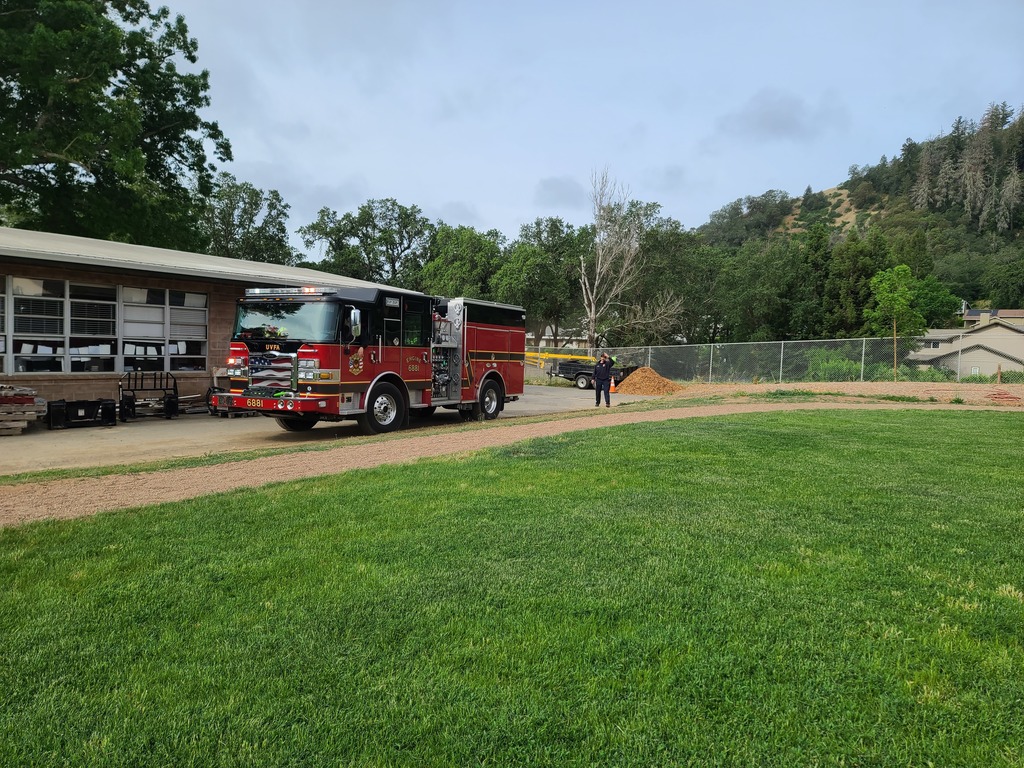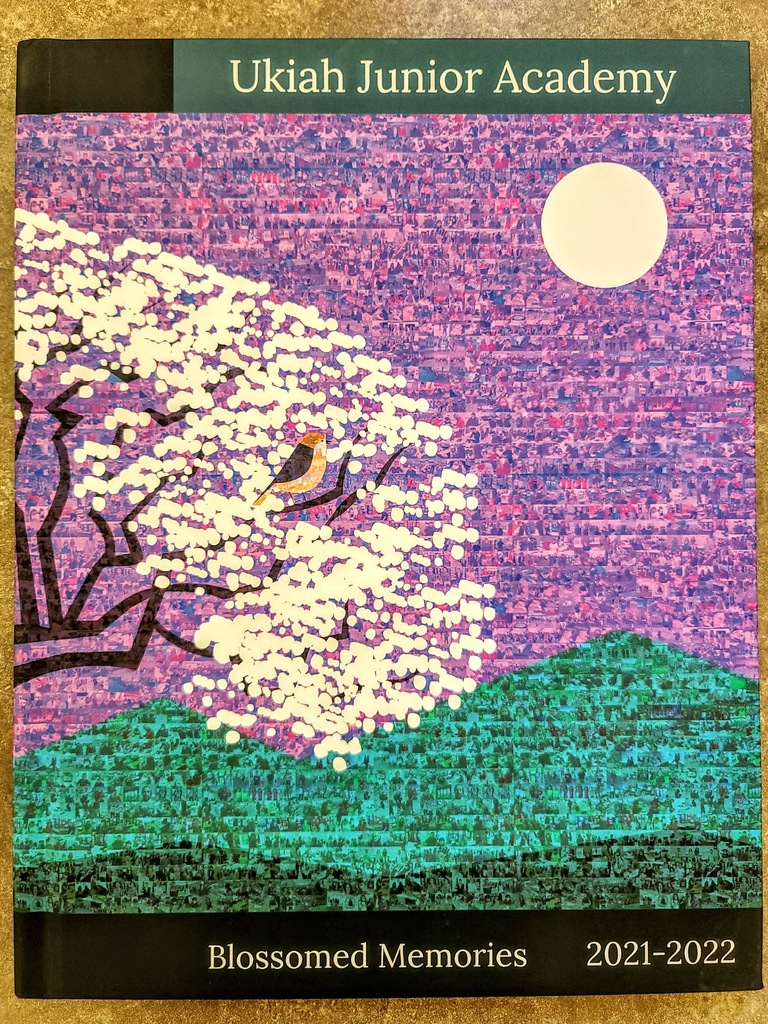 Last night's spring concert was a huge success! Thank you to Mrs. Rice and all the students who made it possible!! 😊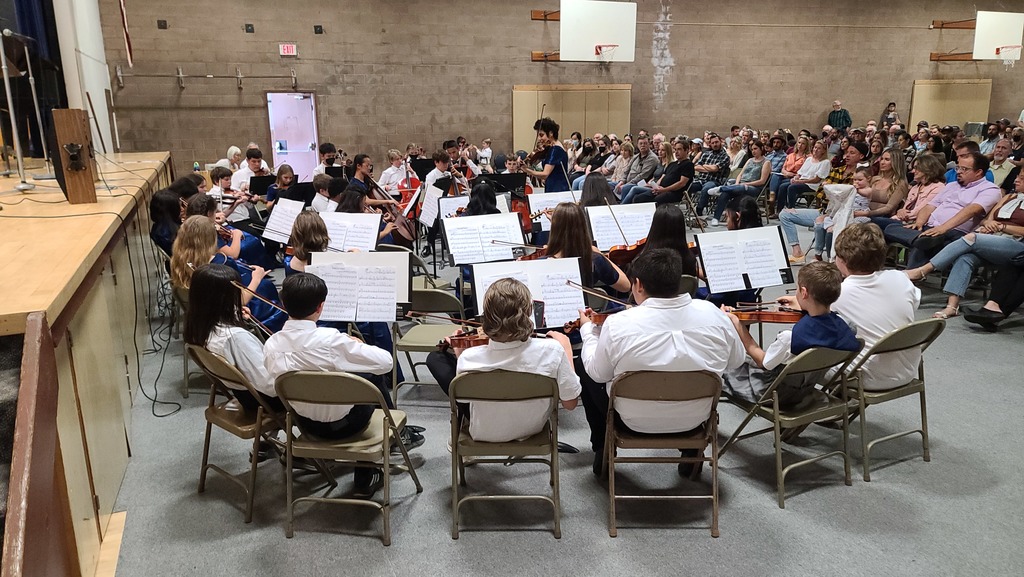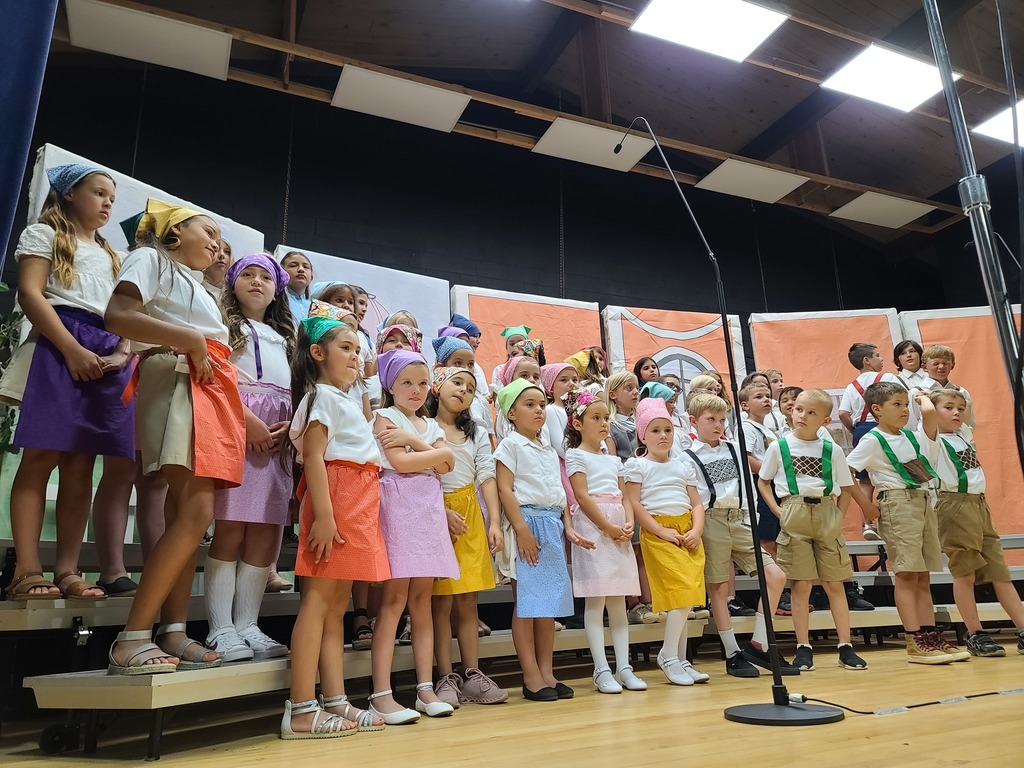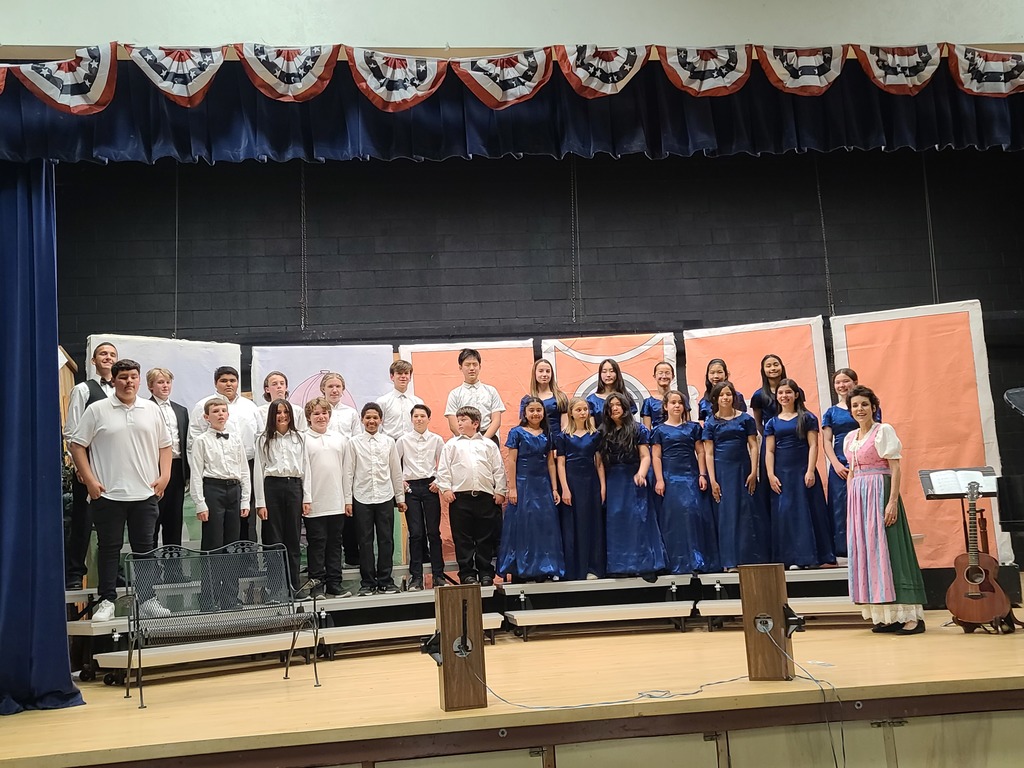 Practicing for the Spring Concert tonight at 6:30! You aren't going to want to miss it!